June's weekend limited offer

a WEEKEND DEAL is waiting for you.
USE CODE "WEEKEND" AT CHECKOUT




Free Shipping
Europe & USA
Free Returns
During the first 30 days
Hi! we are leather designers

The two designers who are behind this name are Enzo Pirozzi and Irene De Caprio. The creative duo started collaborating in 2003, when they still studying, one at the Academy of costume and fashion, (Rome), and the other at the Institute of Photography and integrated communication, (Rome). Coming from different stories intertwine their background complementing. Enzo, with a history in the family's tailor, has a passion for fabrics, attention to detail and volumes. Irene, coming from a family devoted to aerospace, brings a love of technology. Both lovers of art, music, theater and cinema fuse their know-how and their love into their creations.
The creative path that takes to the realization of a collection is always different but the common denominators: the study of the tribe of style and the emotional and psychological impact of art.
Their creations are made with the most advanced technologies but always refined and assembled by hand, getting digital handcraft. The production of their prototypes is basic math. The high tech vision does not overlook the importance of ethics and materials with low environmental impact, such as vegetable tanned leathers and all exclusively made in Italy.
Merging together, Enzo Pirozzi, (designer) and Irene De Caprio (photographer) come from diverse backgrounds and various studies, and take their experiences that produce pieces of wonder and enchantment. Their collaboration expands beyond the brand: the duo has worked together for over 10 years, and has collaborated with other artists ranging between theater, cinema, music and solo exhibitions in art galleries.
ed fringilla mauris sit amet nibh. Donec sodales sagittis magna. Sed consequat, leo eget bibendum sodales, augue velit cursus nunc, quis gravida magna mi a libero. Fusce vulputate eleifend sapien. Vestibulum purus quam, scelerisque ut, mollis sed, nonummy id, metus. Nullam accumsan lorem in dui.
Cras ultricies mi eu turpis hendrerit fringilla. Vestibulum ante ipsum primis in faucibus orci luctus et ultrices posuere cubilia Curae; In ac dui quis mi consectetuer lacinia. Nam pretium turpis et arcu.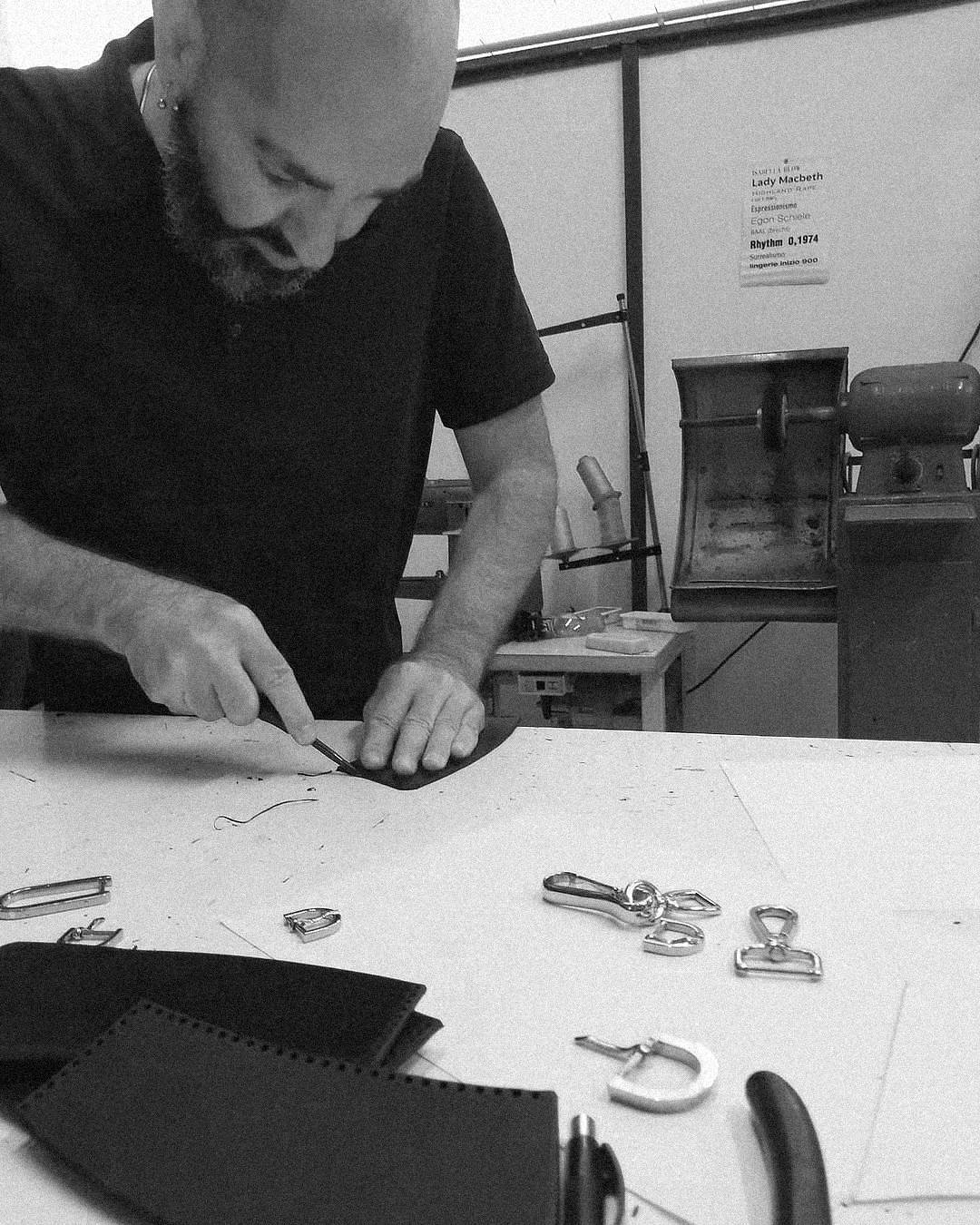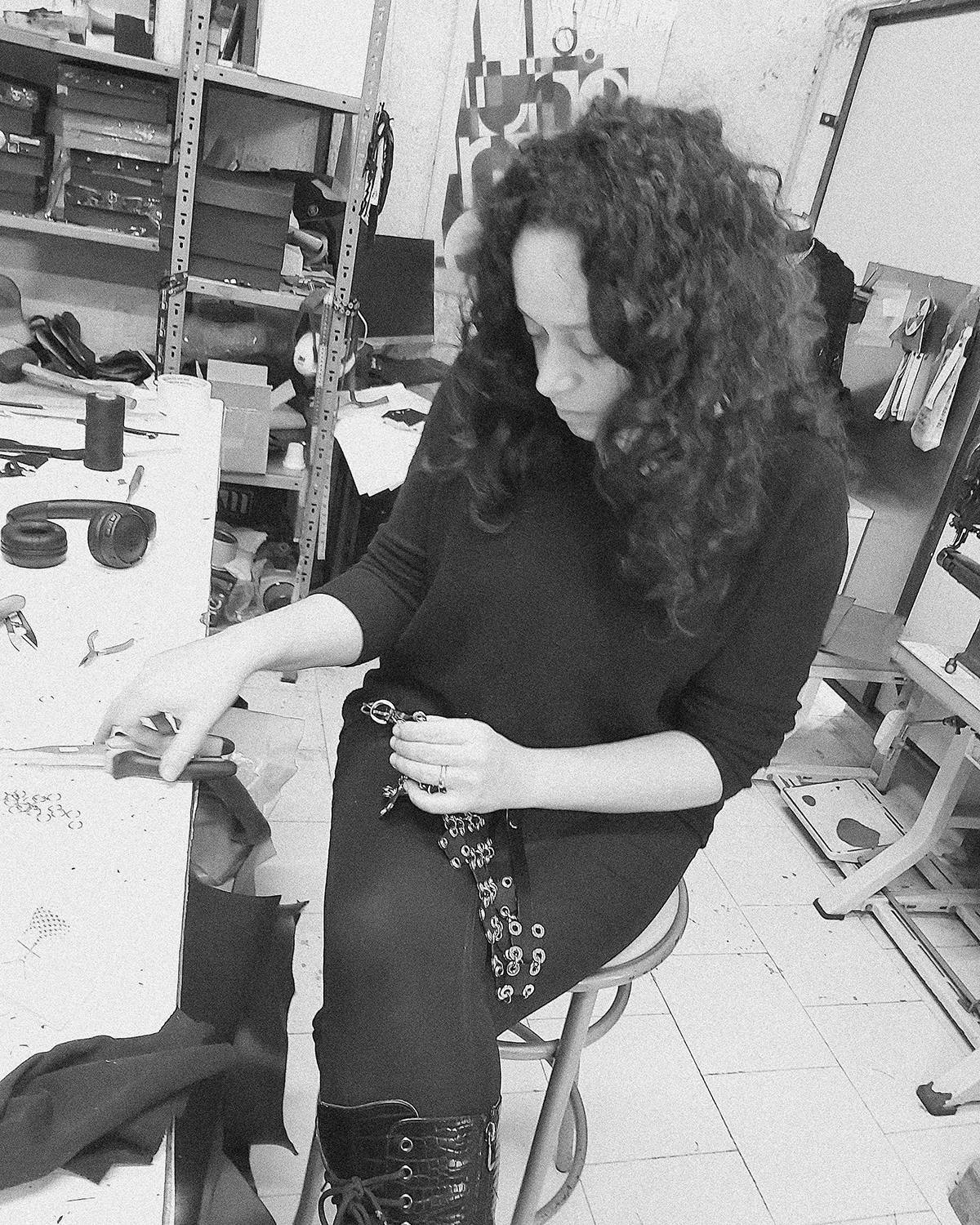 vincenzo pirozzi & irene de caprio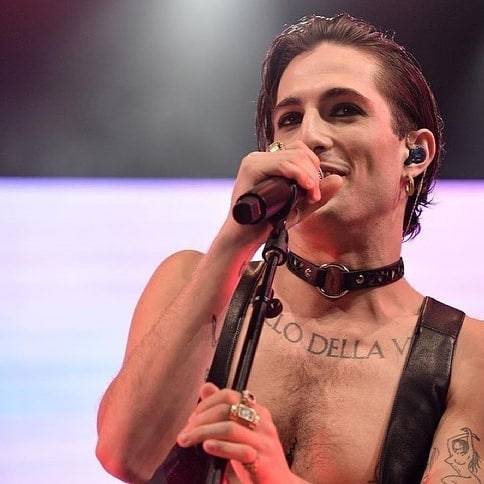 With an unique design style the brand has developed a strong celebrity following.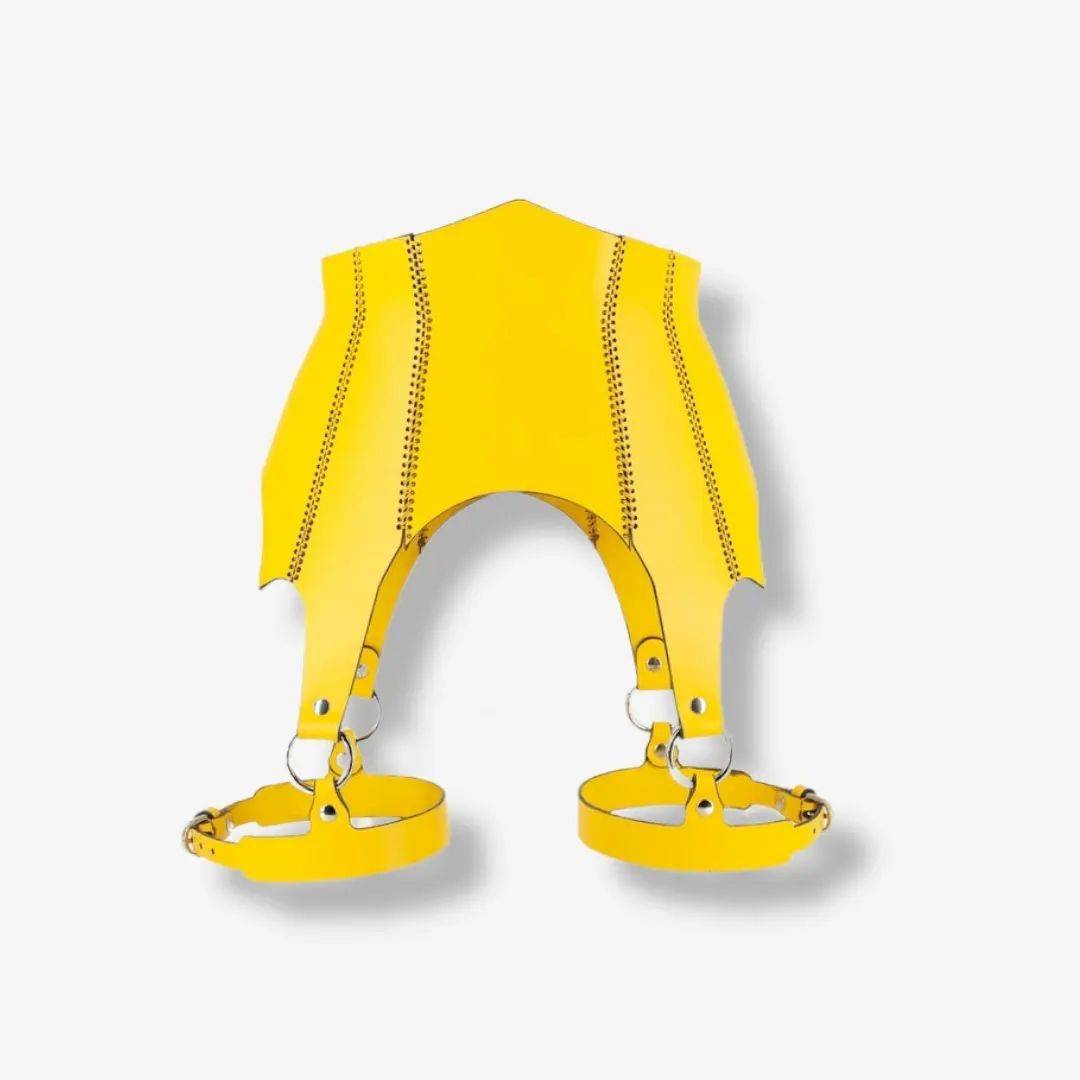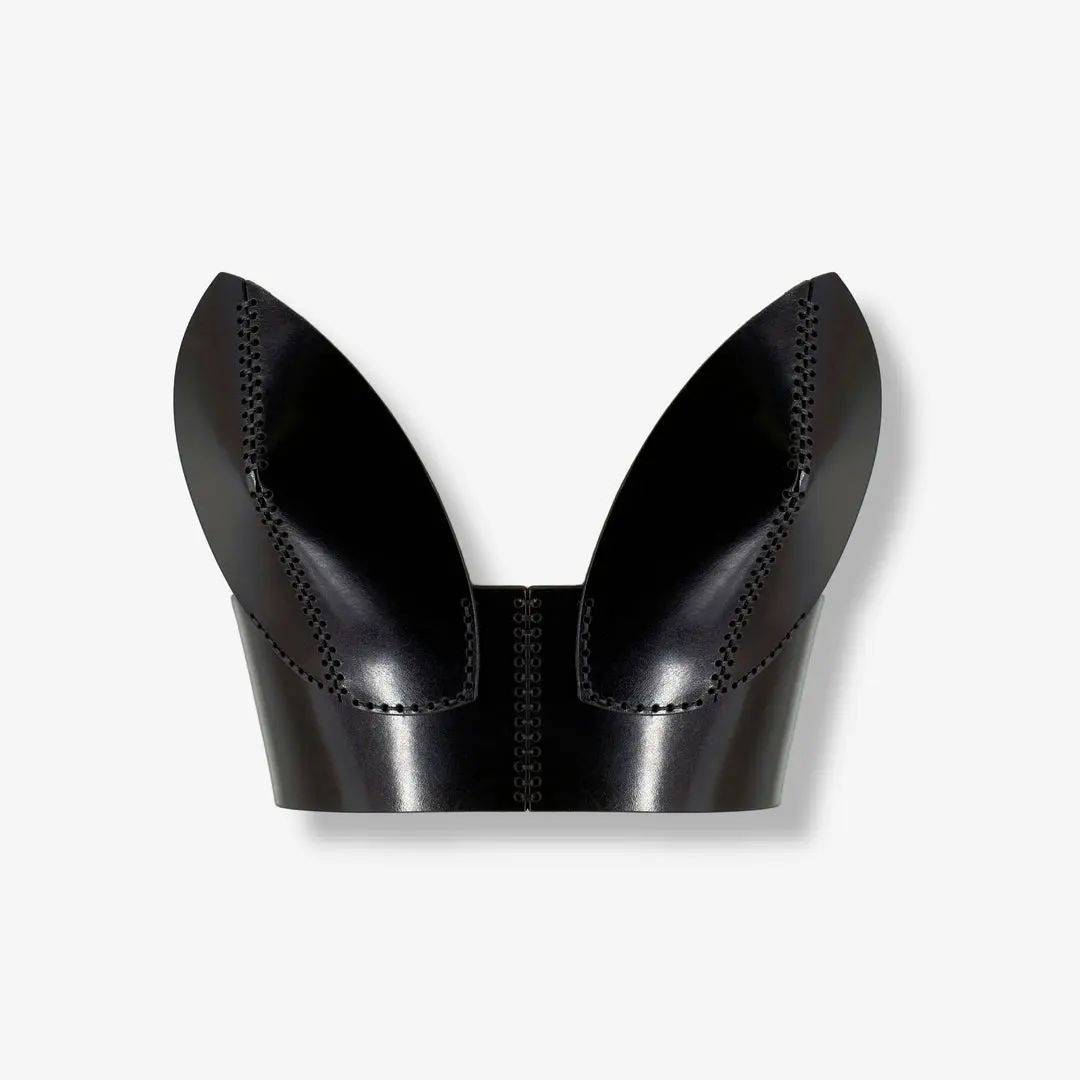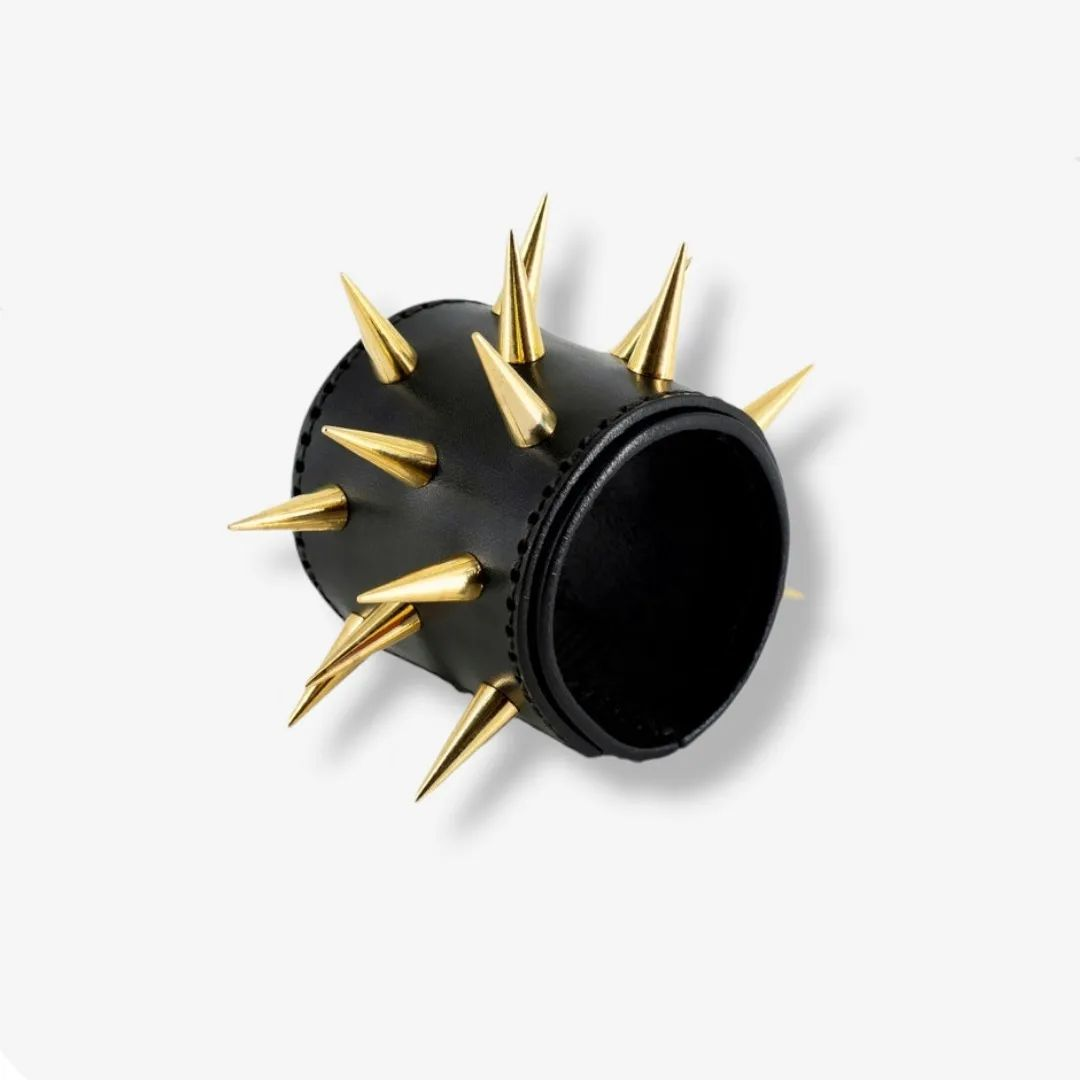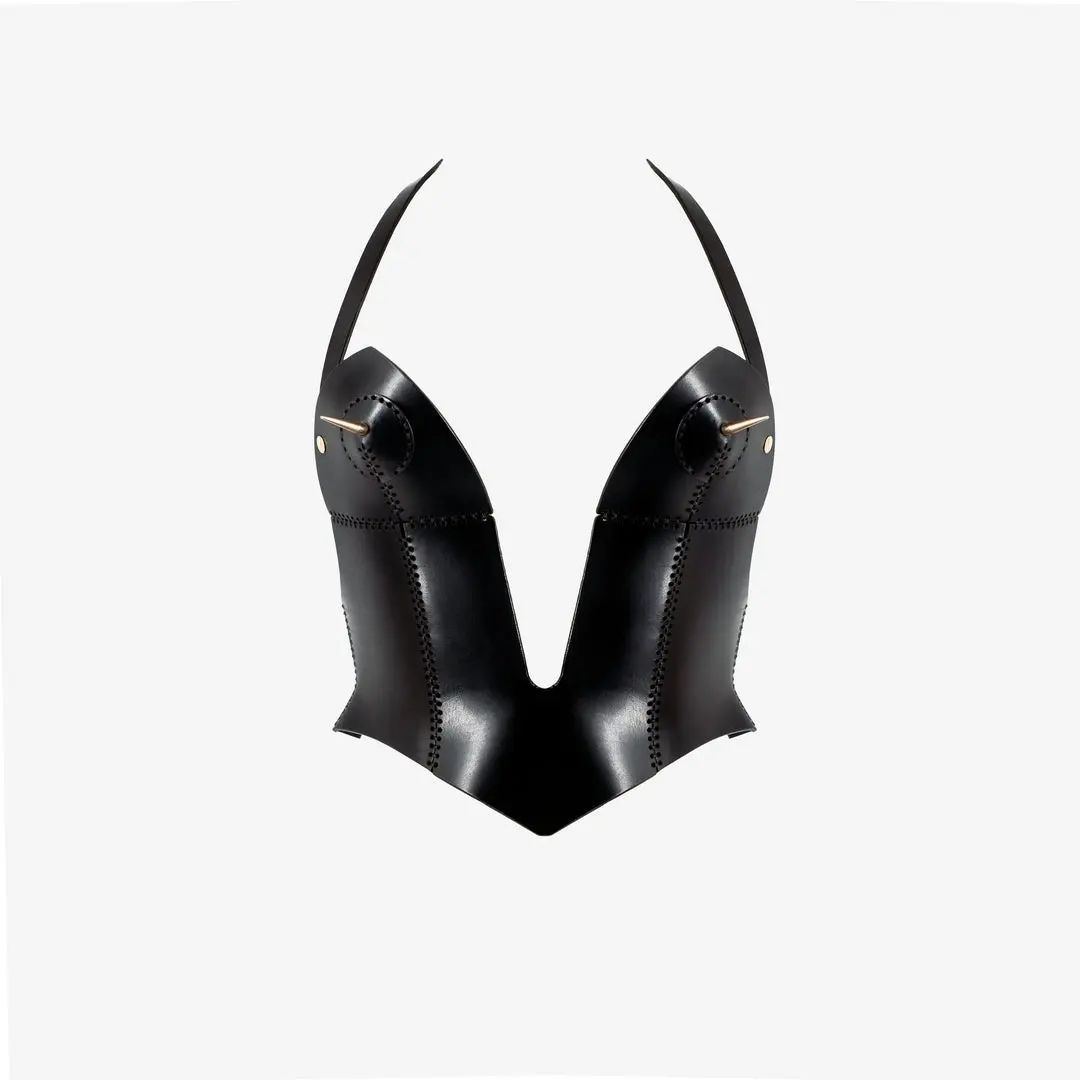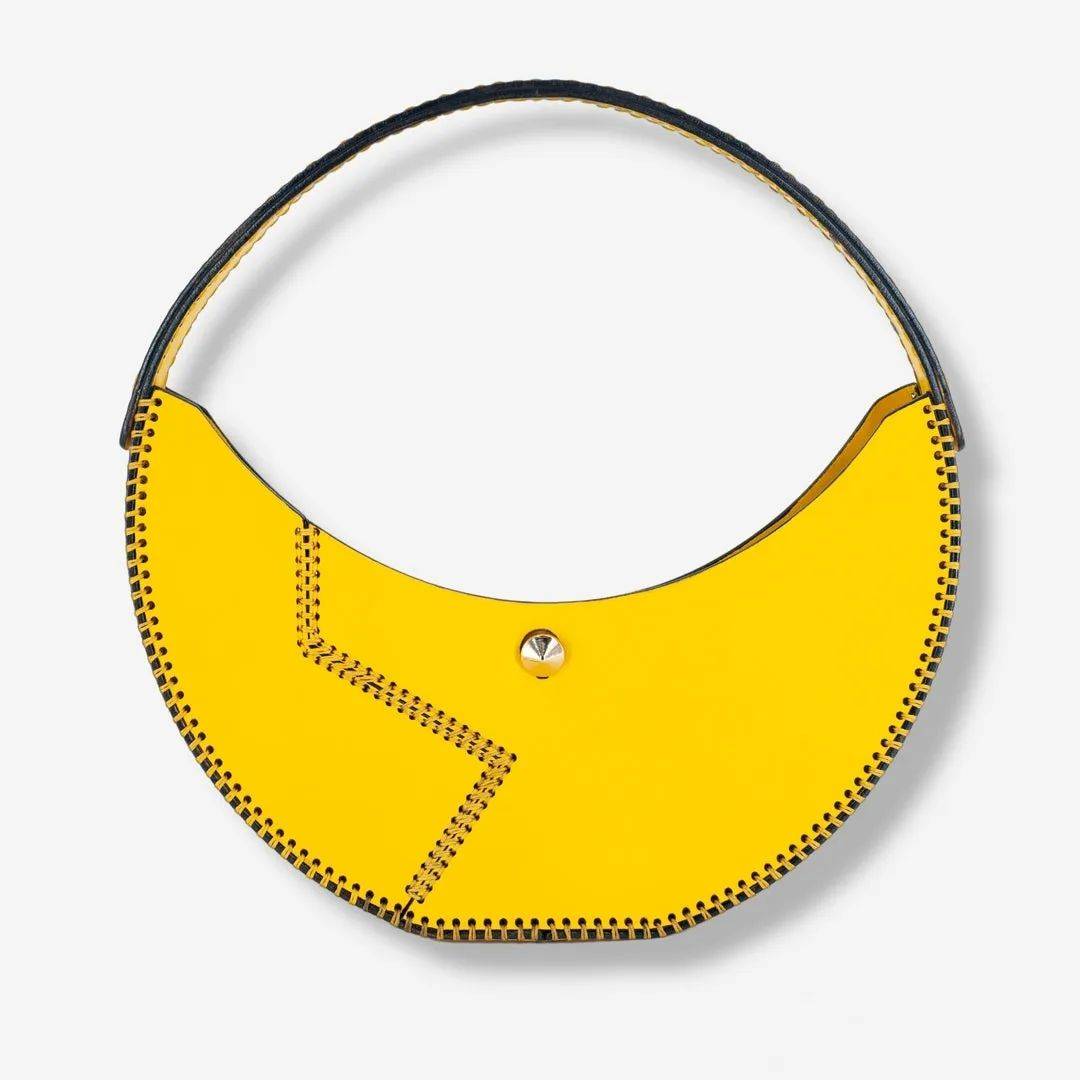 you can look at the size chart or yo can contact contact us at info@0770.it or Whatsapp: +393913611418
How long will it take to get my leather pieces?
All items are made to order and will be shipped 1-2 week of purchase.