Leather choker hand-sewn stitches
embellished brass munks handmade by Vittorio Ceccoli Jewelry Design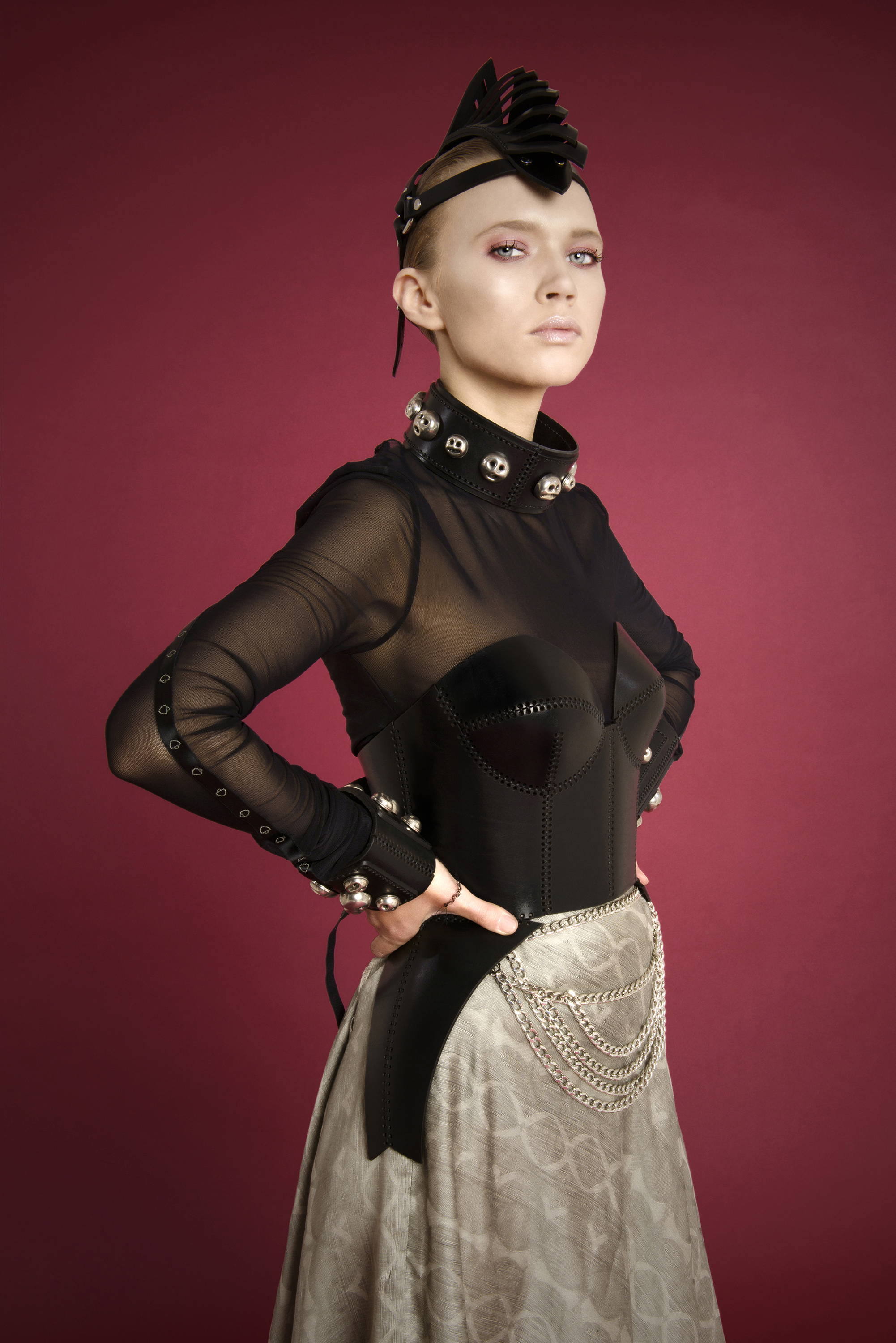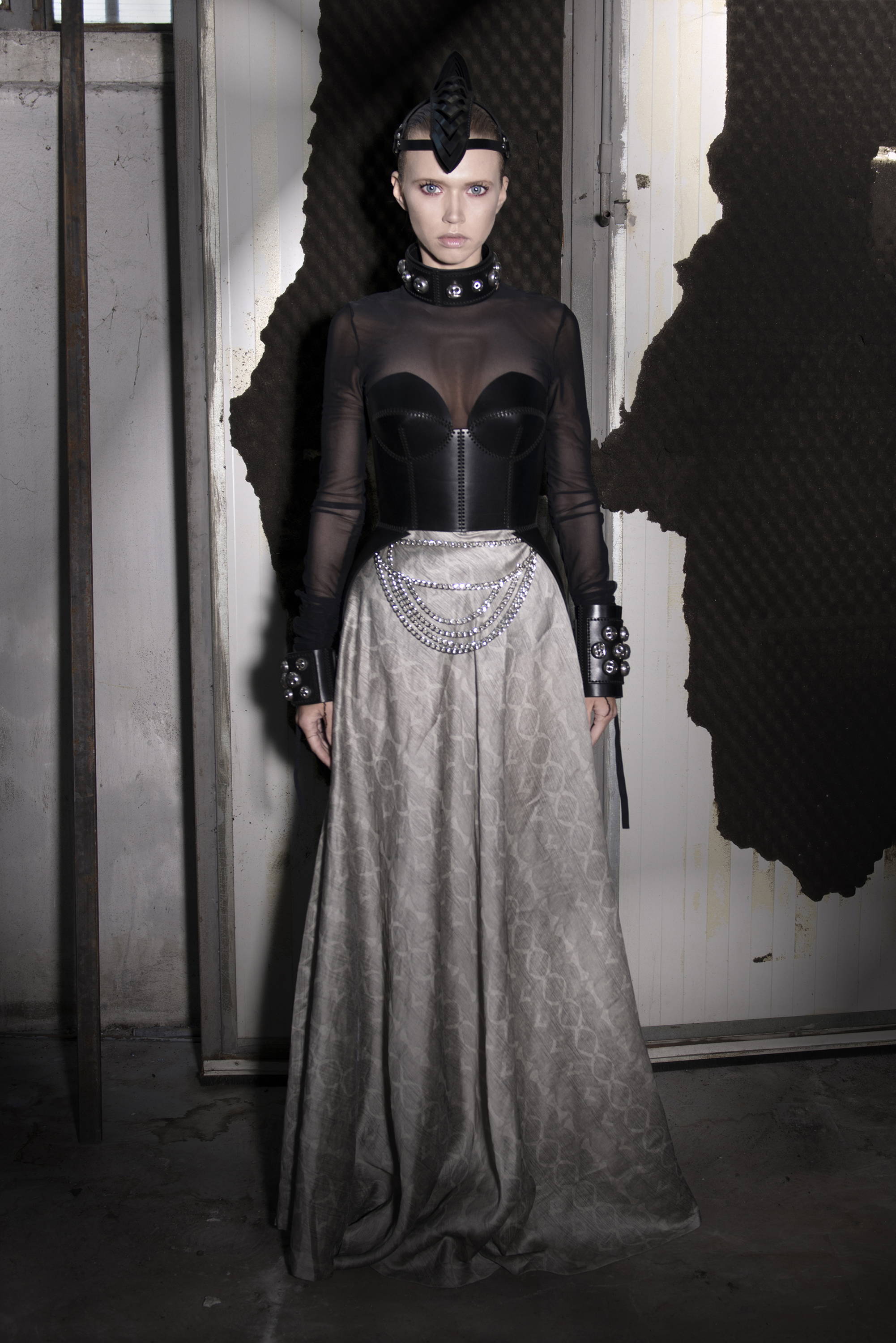 VITTORIO CECCOLI IS AN ITALIAN JEWELRY DESIGNER BASED IN BOLOGNA. EVERY JEWEL IS ENTIRELY HAND-MADE AND NICHEL-FREE (HYPOALLERGENIC) AND OUTLINE THE MADE IN ITALY CRAFTSMANSHIP OBTAINED BY YEARS AND YEARS OF EXPERIENCE.
Leather choker hand-sewn stitches
embellished brass munks handmade by Vittorio Ceccoli Jewelry Design
Item Code:N67
Embellished brass munks
Width 6cm.
Calfskin
Made in italy
One size adjustable with four different sizes of straps
All items are made to order and will be shipped 1-2 week of purchase.
Any sizing questions can be directed to info@0770.it