0770's Winter 2023 Leather Accessories Collection Morphus: A Fusion of Futurism, Animal Metamorphosis, and African Tribes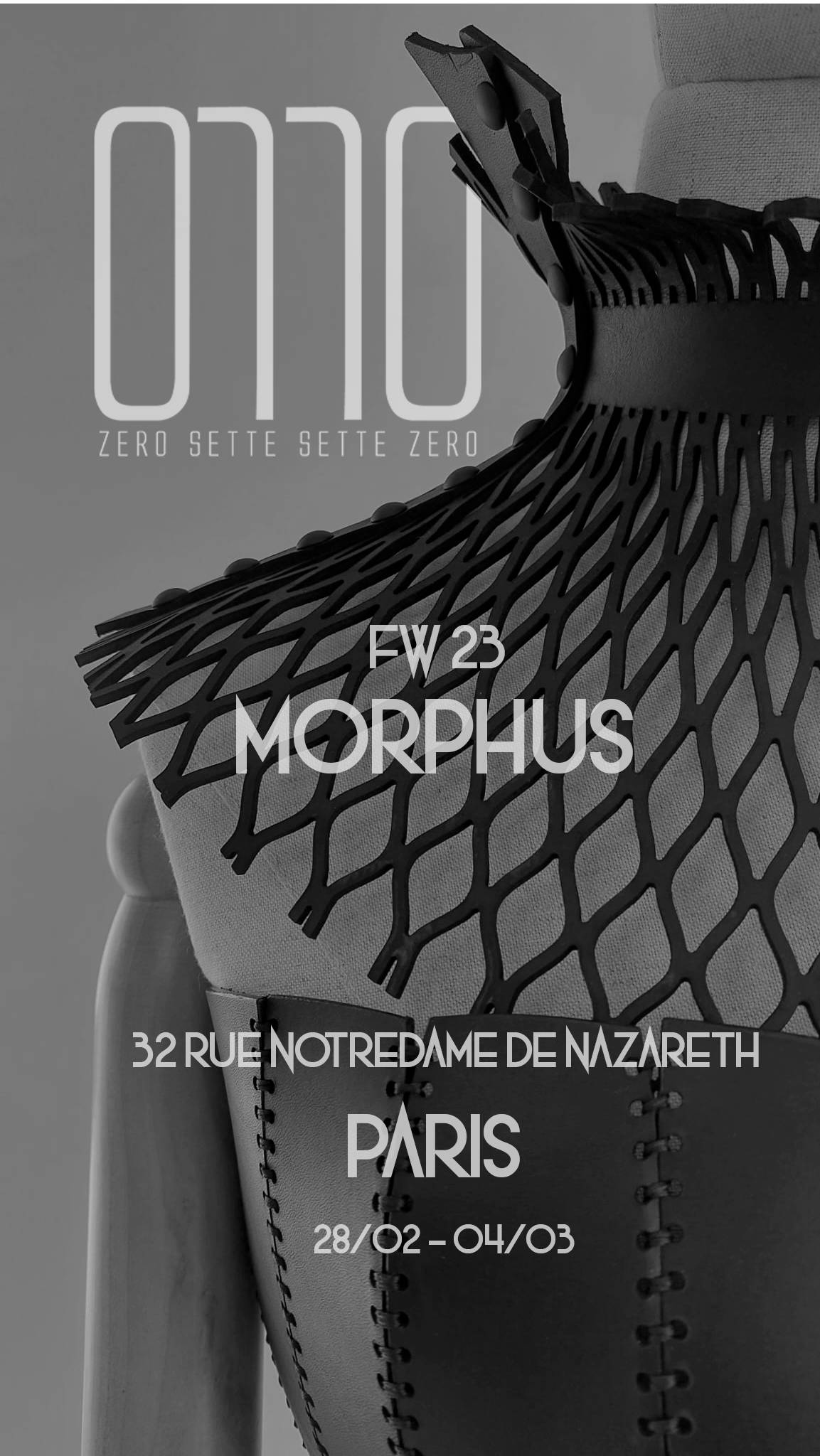 0770, the renowned luxury leather accessories brand, is proud to present its latest collection, "Morphus". This collection is a unique blend of futurism, animal metamorphosis, and inspiration from African tribes.
The "Morphus" collection is a representation of the metamorphosis between humans and animals, and is a nod to African tribes and their culture. The collection features a range of leather accessories, including corsets, corset-belts, handbags, and small accessories. Each piece is meticulously crafted, showcasing the exceptional craftsmanship that 0770 is known for.
The collection showcases laser-cut and engraved animal texture patterns on vegetable-tanned leather, a testament to 0770's commitment to sustainable and eco-friendly materials. The color palette for the "Morphus" collection ranges from earthy tones to petrol, with the brand's signature black being the primary color.
"We are excited to introduce the 'Morphus' collection to our loyal customers and newcomers alike. This collection represents our brand's philosophy of innovation, sustainability, and exceptional craftsmanship."
The "Morphus" collection will be available at 0770's showroom in Paris 32 rue Notre Dame De Nazareth from February 28th to March 4th.
Appointment, - Enquiries please contact our team at:
salesoffice@0770.it
whatsapp +39 3913611418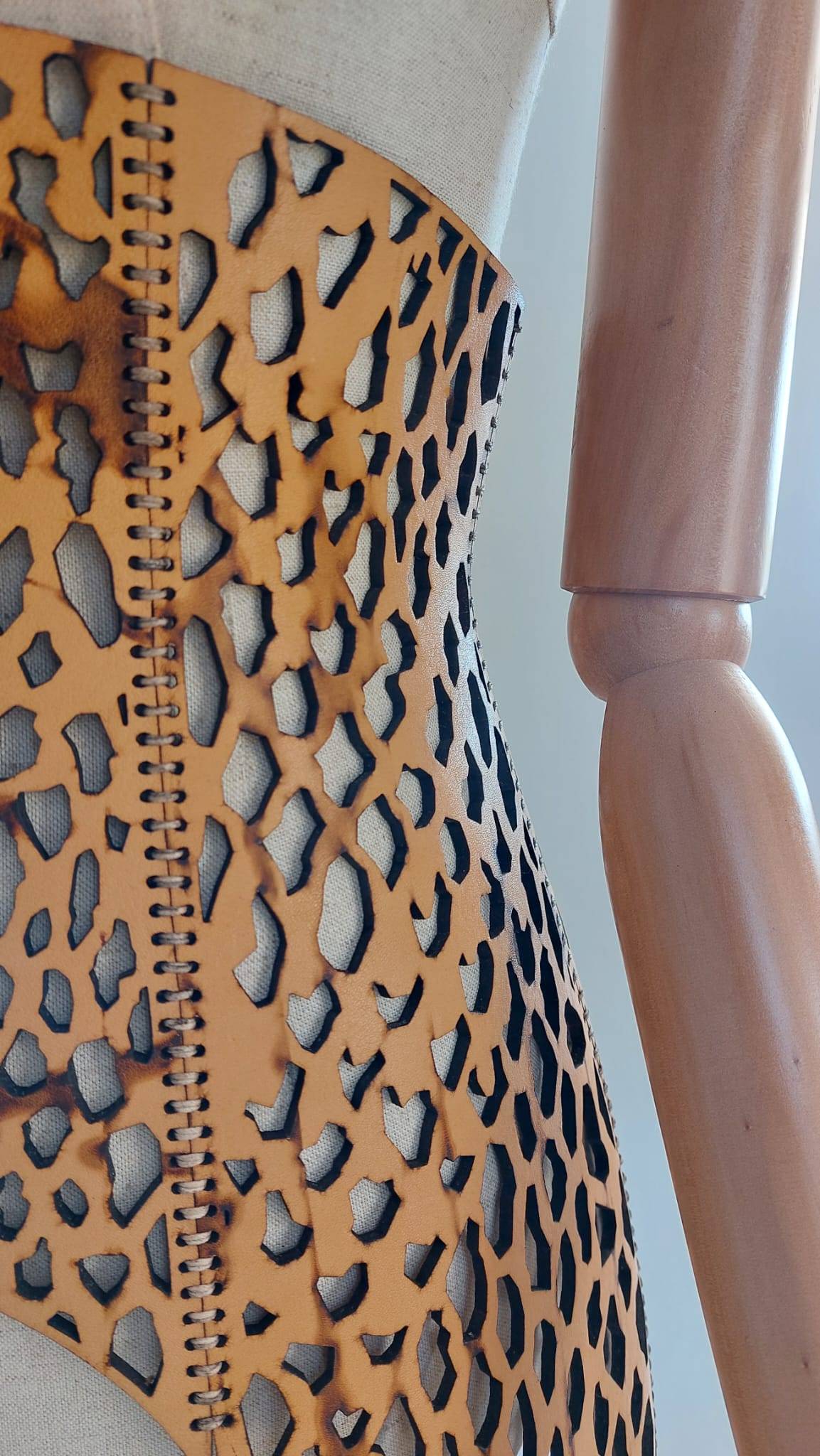 0770 is a luxury leather accessories brand that is known for its exceptional craftsmanship, innovative designs, and commitment to sustainability. The brand uses only the finest materials and techniques to create its exquisite range of leather accessories, which includes handbags, corsets, belts, and small accessories.
For press inquiries, please contact:
press@0770.it